Features
Task Management and Project time tracking
Create and Assign Tasks
Create tasks and issues, plan sprints, and distribute tasks across your team. Prioritize and discuss your team's work in full context with complete visibility. Improve team performance based on real-time, visual data that your team can put to use.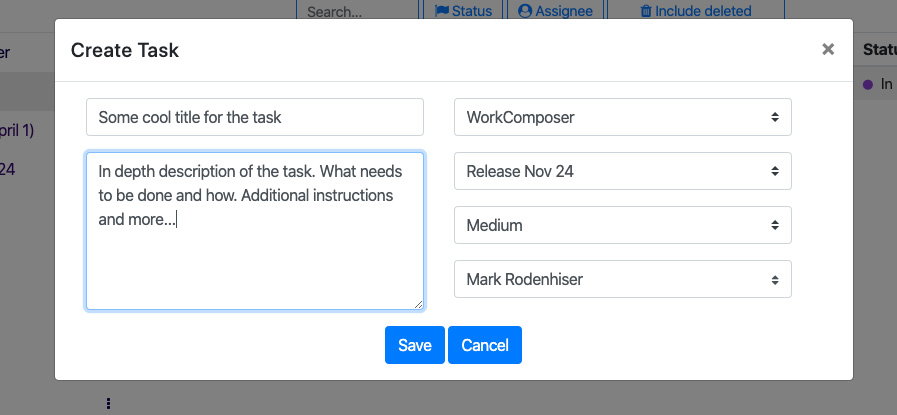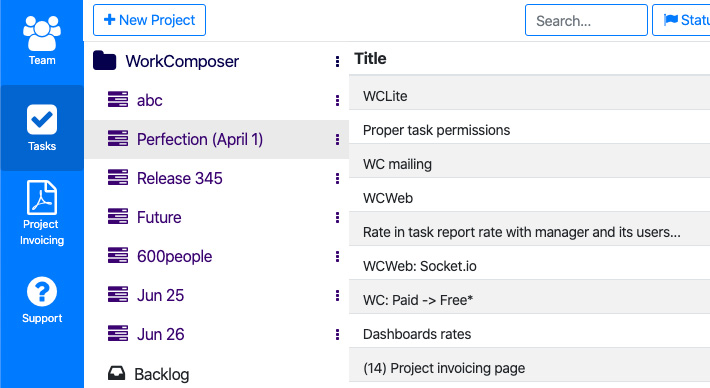 Organize Projects and Sprints
A WorkComposer project is a collection of Sprints and Tasks. Your team could use a WorkComposer project to coordinate the development of a product, track a project, manage a help desk, and more, depending on your requirements. A WorkComposer project can also be configured and customized to suit the needs of you and your team.
Track Time Spent on Projects/Tasks
Track the time of individual projects and tasks. Get an idea of your projects' status, estimate the time required for similar projects in the future, and bill your clients accurately for the work done.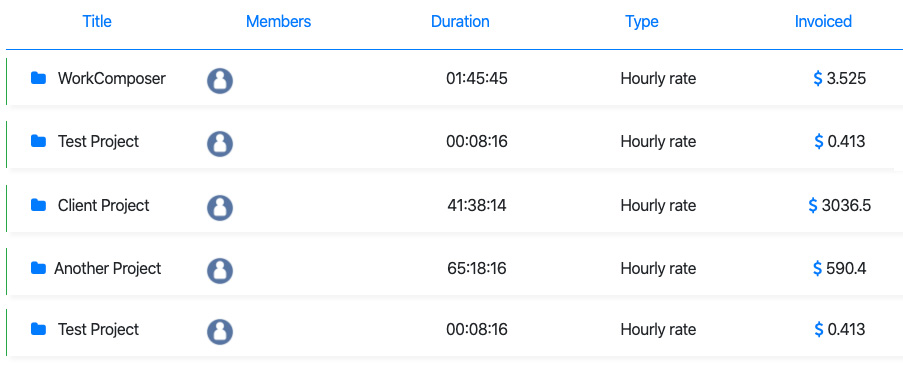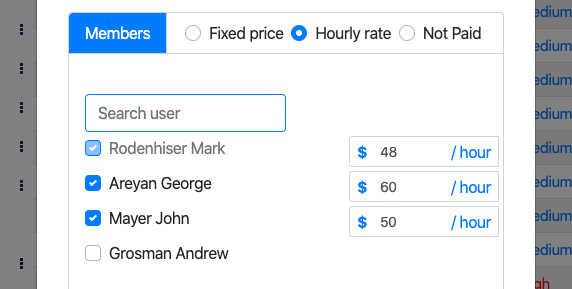 Project Members, Hourly Rates
With each WorkComposer Project, you can choose users who have access to it. This way, you can create multiple projects belonging to different teams inside the same WorkComposer organization. Additionally, set your and the team's hourly rates, and WorkComposer will automatically calculate project costs based on time spent working on it.