How to give WorkComposer screen capture permissions on MacOS Catalina
With macOS Catalina (10.15), Apple introduced new security and privacy features for your Mac. To ensure that WorkComposer can capture your screen screenshots, you will need to grant our app access. Please follow the steps below to do that:
Step 1
On your Mac, select System Preferences from the Apple menu.

Step 2
Click the icon labeled Security & Privacy.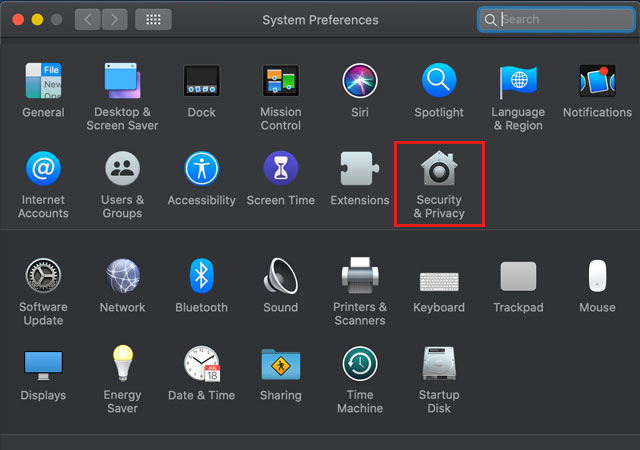 Step 3
Click the Privacy tab at the top, then select Screen Recording from the left-hand column. Finally, check the box next to WorkComposer to allow our app to capture your screen.