Getting started as an organization
Welcome
You are about to start your journey with WorkComposer, and we are here to guide you through the process.
We will create an organization account, add the team members, and go through some general configurations to help you get started with WorkComposer.
It will take you only a few minutes to create a new WorkComposer account and get up and going. Let's go through the steps.
Step 1: Registration
First, you need to sign up for a new account here. Every account starts with a 7-day free with unlimited features and unlimited users.
Fill in the fields in the form and click the "Start the Free Trial" button. Then, you will be redirected to your newly created account page.
Congratulations! Now you are part of our software family. Ready to invite your team members?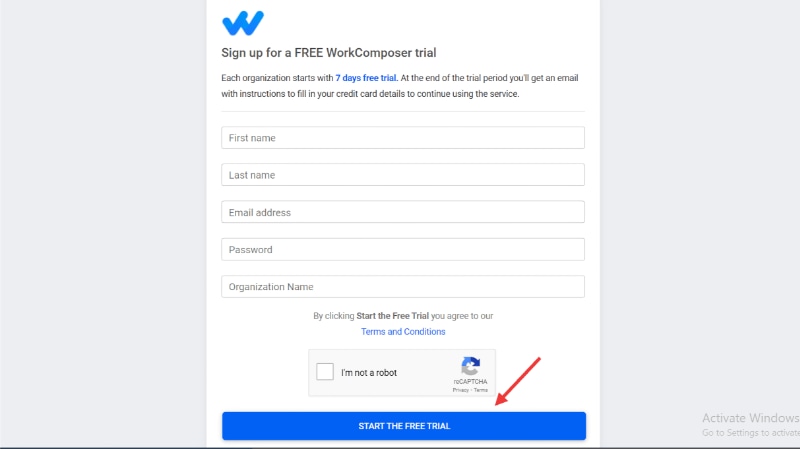 Step 2: Invite Your Team
To add your team members to your account, you need to send invitations. Your users will receive an email with a link to join your organization, download and install the desktop application and start tracking their work time. Let's go through the steps:
2.1. Click on the "Invite your team" button at the top.

2.2 Click on the "Add User" button at the top right corner to reveal the invitation window.

2.3 Enter the user's email address and hit the "Send invitation" button.

2.4 All set. The user should have received the invitation email now and you may proceed with adding the rest of the team.
Step 3: After Creating An Account In WorkComposer: The Next Steps.
Now when you have created your account, and already invited your employees, let's go through some general configuration. Make sure that everyone has installed the WorkComposer desktop application.
1. Set up roles for your employees
Most probably your team has admins, managers, and of course users. From the User Management section, you can choose a role for every employee.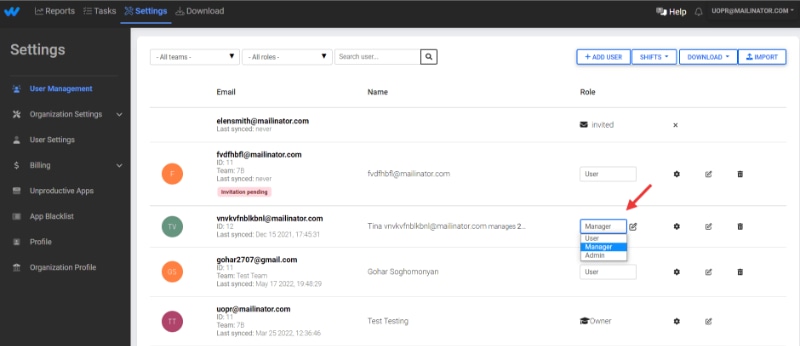 2. Create and assign teams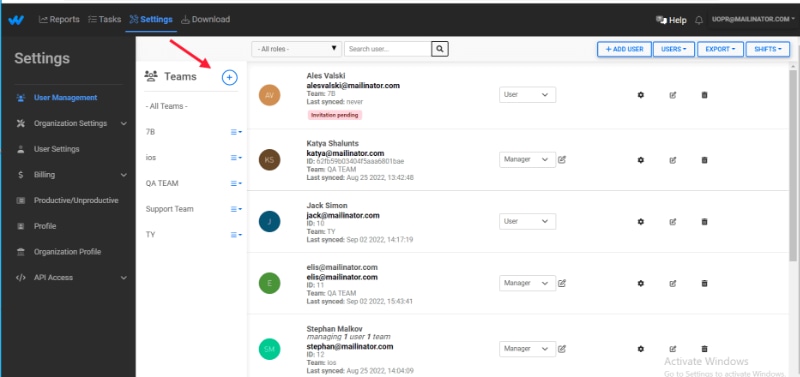 3. Enable email reports
WorkComposer time tracking software lets you send your employees daily and weekly warning email reports. You can configure to receive daily and weekly tracking reports for the team.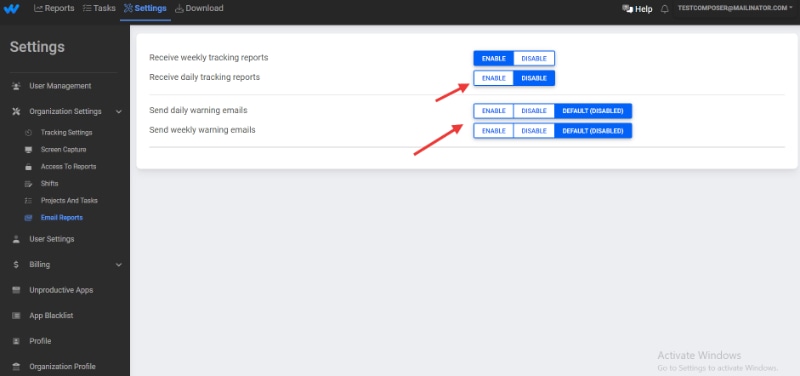 4. Configure preferred tracking mode
By default, WorkComposer has an automatic mode enabled and starts tracking automatically.
You can change the tracking mode and choose the preferred one for your organization.
For example, with the Stealth(Fusion) Mode enabled, the tracking is automated with minimal user interaction.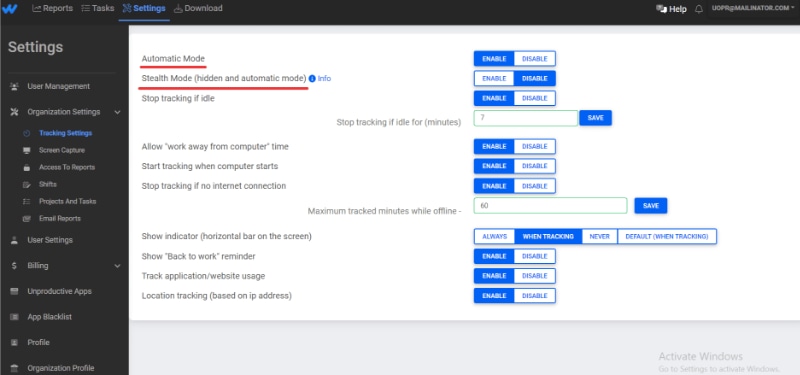 5. Shift Scheduling: Set up working and tracking hours
Plan your and your employees working days and hours. Schedule the week both for the entire organization and on per user basis.
If you have employees that are supposed to work on Saturdays and/or Sundays, you can enable those days also.
By default, in WorkComposer weekends are disabled.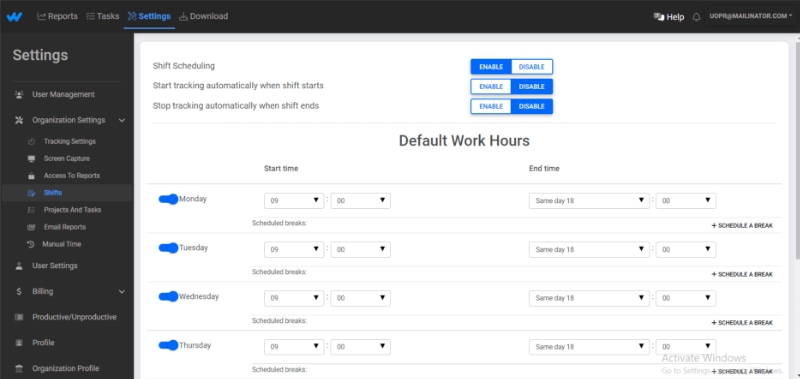 6. Explore the Reports section
Once your employees join your organization and start tracking their time, you will start seeing their activities in the reports.
You can see the performance and the tracking data of each member of your team, what websites they are visiting, the break time during the workday, the screenshots of their screens, who is late or early at work, and so on.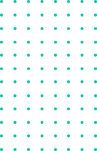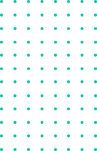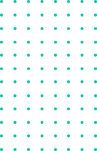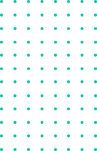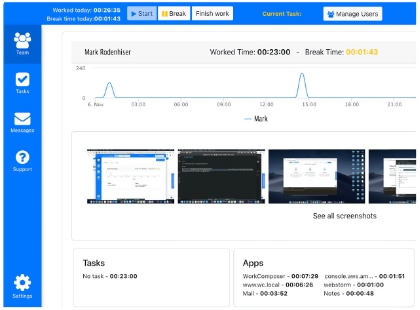 Bullet-Proof
Security
We promise to provide
bullet-proof security to all
our stakeholders.
JOIN WORKCOMPOSER
Let's get you

Started

Have you been oblivious to all this? Don't worry, the
user interface at WorkComposer is purposefully
designed to be obvious. All you need is a
dedication to upgrade and enhance the overall
team competence.
7 days of a free trial.
No credit card is required.
Cancel anytime.
Start a free trial