Features
Work Time Tracking for Remote and Distributed Teams
Track Work Time
WorkComposer tracks everyone's time on your team and gives you a breakdown by employee, project, and task. See time spent working and time wasted. Identify inefficiencies. Find the projects and tasks that occupy your team's time.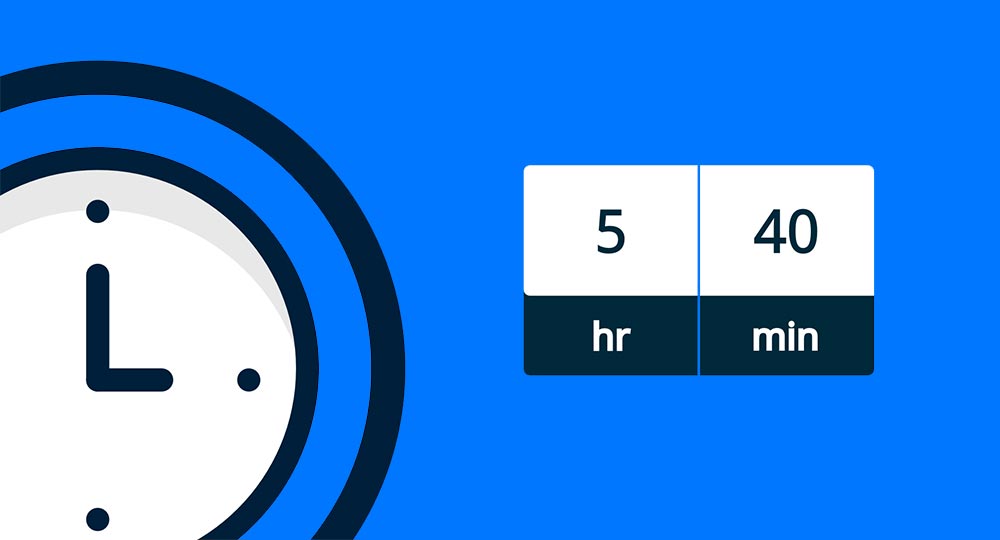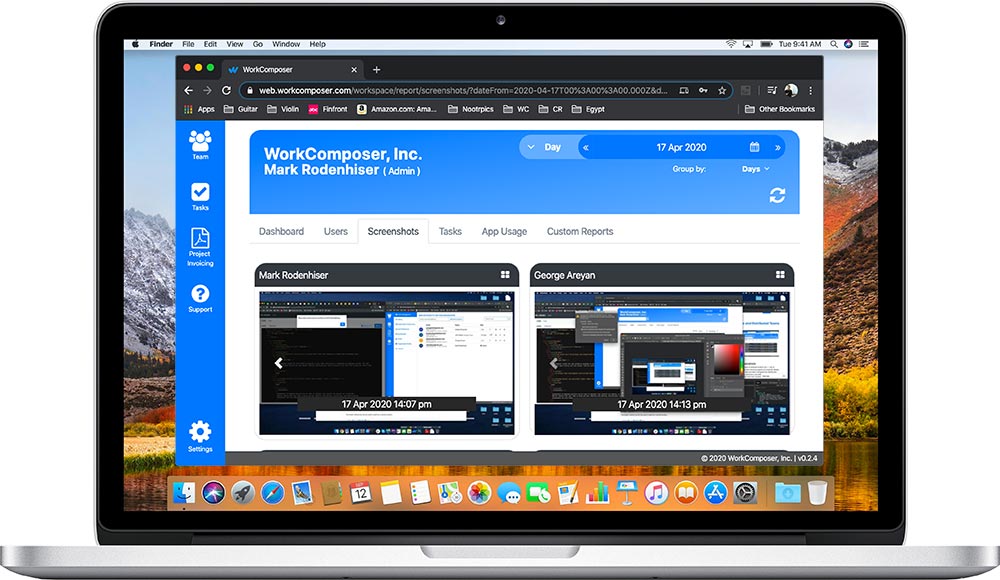 Automatic Screenshots
Screenshots of employee monitors can be taken at whatever time interval you specify (or turned off). Monitor exactly what your team is doing and how. Identify time-wasting, distractions, and inefficiencies. Screenshots are only taken when team members indicate that they're working to eliminate privacy concerns.
Web & App Usage
You can track specific program/app usage, as well as time spent on specific websites. If someone is spending too much time with Facebook or YouTube pulled up, you will know.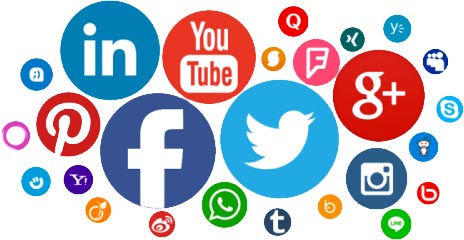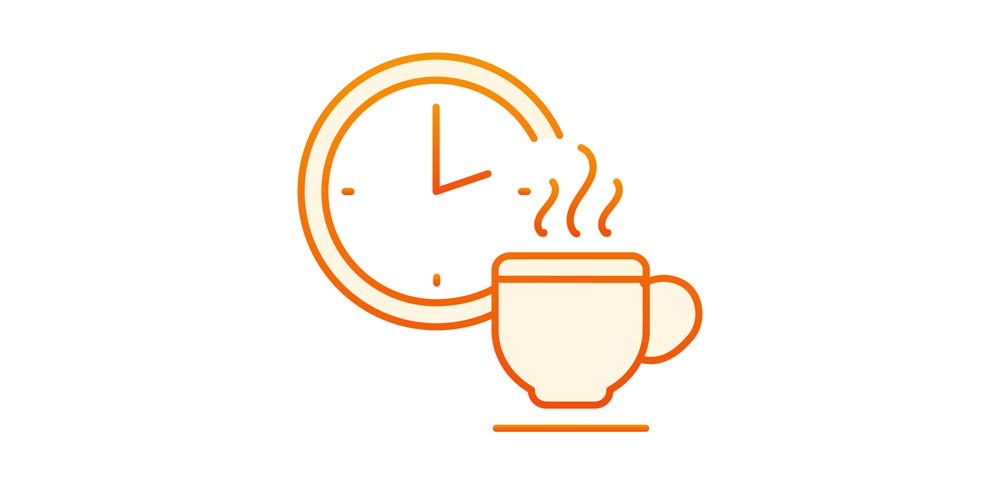 Break Time Tracking
See the time spent on breaks. Calculating lunch breaks and other small periods of time-off during the day. Sometimes users may forget to disable tracking when leaving for lunch or taking a coffee break. That's why WorkComposer checks for activity from the user and enters Break mode automatically when there is no activity for a few minutes. The behavior is completely configurable.
Offline Mode
If the user has no internet connection, our system will still track your employees' time and sync to the cloud later. All hours tracked offline will automatically sync with your account the next time your computer comes back online.