WorkComposer is a time tracking software
designed for remote, distributed, and co-located
teams. Make sure your team is actually getting

work done.

To help individuals and organizations be more productive. To help people stop wasting their lives on distractions and finish what is important to them instead. We're obsessed about time here at WorkComposer. We all have the same twenty-four hours starting point every single day. It doesn't matter if you're rich or poor. Now whoever utilizes their time the best are the ones who progress faster.
We've a 7-day FREE TRIAL for you to familiarize yourself with the tool. This, too, without having you plug in your card details, sounds unbelievable? It surely does until you try!
$2.99/user per month, billed annually
Sign up now to start the Free 7-day trial with unlimited users!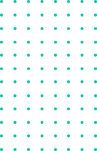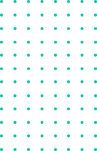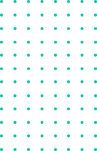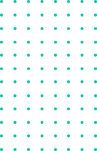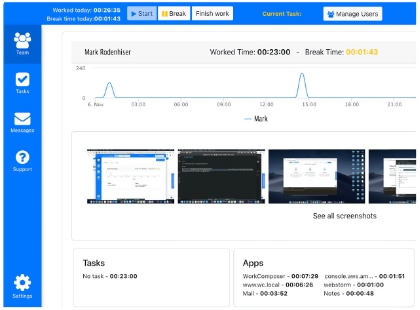 Bullet-Proof
Security
We promise to provide
bullet-proof security to all
our stakeholders.
JOIN WORKCOMPOSER
Let's get you

Started

Have you been oblivious to all this? Don't worry, the
user interface at WorkComposer is purposefully
designed to be obvious. All you need is a
dedication to upgrade and enhance the overall
team competence.
7 days of a free trial.
No credit card is required.
Cancel anytime.
Start a free trial


Trusted by over 2 million users across 120 countries