Employee website usage tracking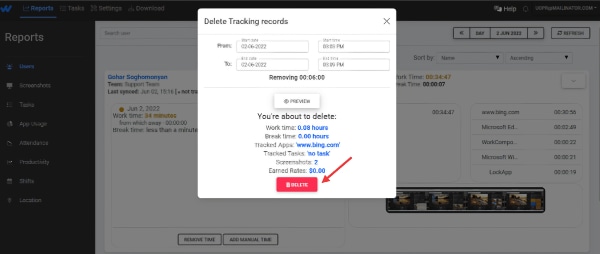 Employee Website Usage Tracking
Every employee wastes a certain amount of time on websites and applications unrelated to their work. And don't decline that. We all do. Have you ever think how frequently your employees scroll down their feeds throughout their working hours? How's about chatting on different platforms? Of course, online shopping from the office! These all are painful questions for every organization, but the solution is much easier than you may think. Undeniably, implementing time tracking software with an employee website usage tracking feature is an excellent step to tracking your employees' performance and preventing missing deadlines.
The benefits of employee website usage tracking
Indeed, working with several teams simultaneously it's not easy. In any case, you should go to every employee's desk and control their activities. This powerful feature should help you spot the employee's web activity. As a result, you will:
Exactly know who wastes too much time on social media
This tracking data will give an exact idea of how every employee use apps not related to work.
Check total time spent on websites
It's not about 10-15 minutes of spending. But 2-3 hours spent on non-work-related websites is a productivity loss. Many things could be done in that period.
Point to the most visited websites and applications by employees.
Observe the results you get from the employee website usage tracking. Take the proper steps to prevent wasting the company's resources.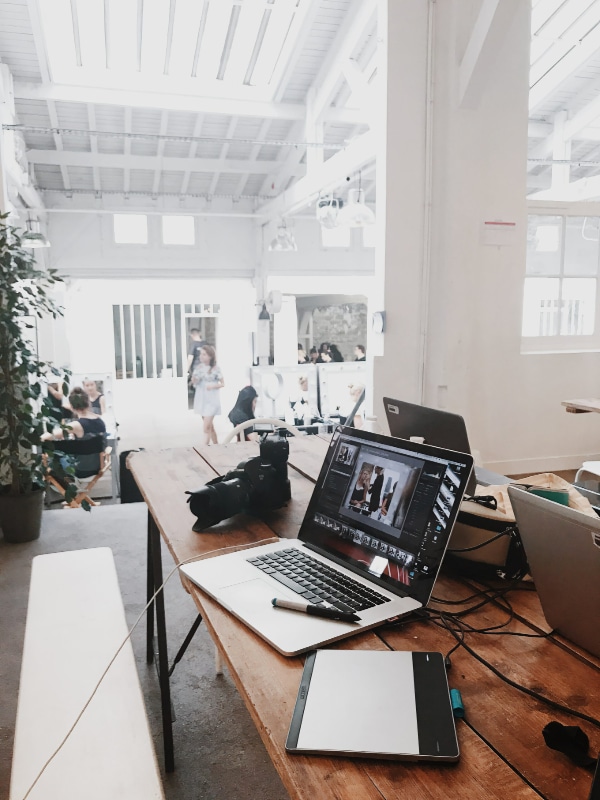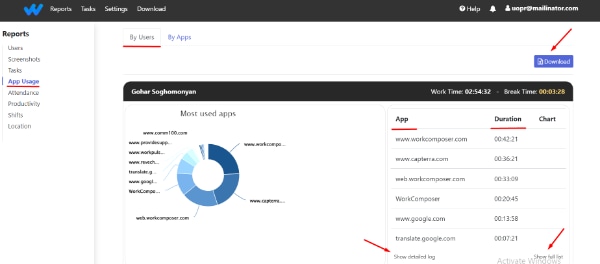 Employee Webiste Usage Tracking In WorkComposer
WorkComposer has many features for your team productivity measurement. However, the employee website usage tracking feature allows you to track which websites and URLs your employees visit during the workday. As a result, employees' website usage activity data is automatically generated in the App Usage report while they are working. The information is displayed in easy-to-read formats. Moreover, you can download the reports whenever you need them.
Click on the "Show detailed log" option and review the main website visited by the employee. Check the start and the end time of using a specific URL with the exact duration.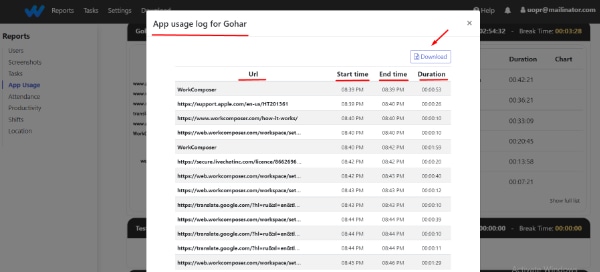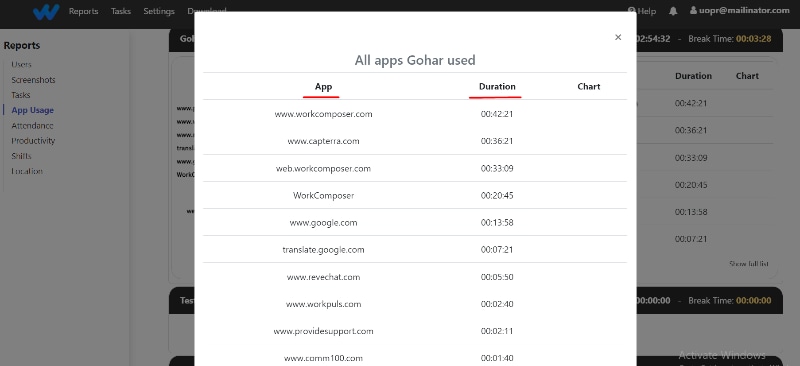 Click on the "Show full list" and get a detailed list of all apps used by your employee with the exact duration.
You can check the website usage by users and by apps. Go to Reports→App Usage→By Apps.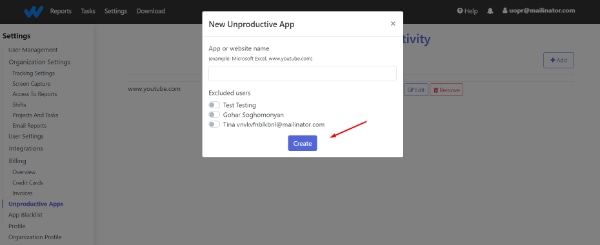 Unproductive Apps In WorkComposer Time Tracking Software
Notice apps that don't related to your organization's profile?WorkComposer lets you add them to the Unproductive Apps list. Go to Settings→Unproductive Apps→Add App or Website name. What is great about WorkComposer is that you can restrict certain users from visiting the apps. Every time employees visit these websites; the time will be counted as unproductive. The collected data will be reflected in the Productivity report.
App Blacklist in WorkComposer
Furthermore, you can add apps and websites to the blacklist. So every time the user wants to visit these websites, WorkComposer turns on the break mode to prevent tracking it as a work time.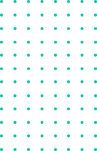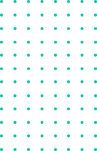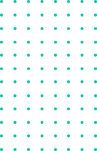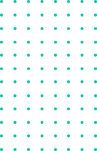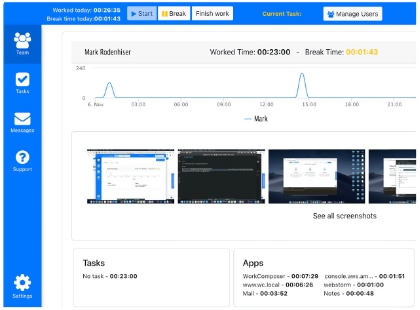 Bullet-Proof
Security
We promise to provide
bullet-proof security to all
our stakeholders.
JOIN WORKCOMPOSER
Let's get you

Started

Have you been oblivious to all this? Don't worry, the
user interface at WorkComposer is purposefully
designed to be obvious. All you need is a
dedication to upgrade and enhance the overall
team competence.
7 days of a free trial.
No credit card is required.
Cancel anytime.
Start a free trial