WorkComposer can take screenshots of
users' computer

Screenshots of employee monitors can be taken at whatever time interval you specify (or turned off). Monitor exactly what your team is doing and how.



JOIN WORKCOMPOSER
Automated

Screenshots

WorkComposer can take screenshots of users' computer screens every few minutes and offer insight into mouse and keyboard activity levels. Configure screenshot intervals or randomize the interval to make it unpredicatble.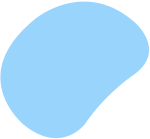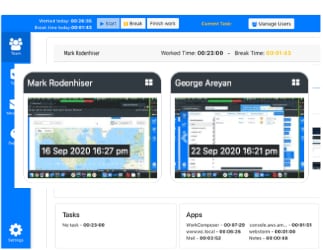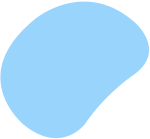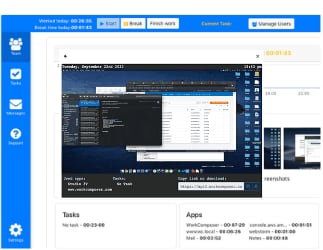 JOIN WORKCOMPOSER
Check for suspicious

Activity

With WorkComposer screenshot tracking, it's easy to notice any problematic situations at a glance. Occasionally scan through the captured screenshots to make sure the company's time and money are not wasted.
JOIN WORKCOMPOSER
Track Problematic

Employees

Screenshots can be enabled or disabled for each user individually. Let the employee know you're about to use auto screenshots - and see the results improving.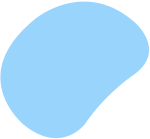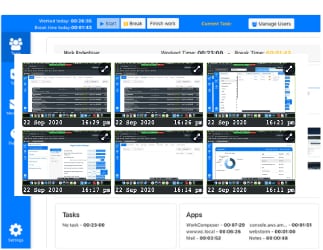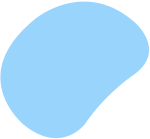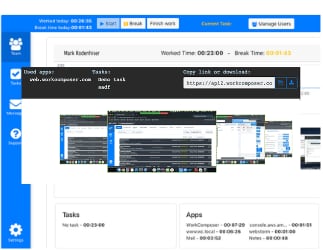 JOIN WORKCOMPOSER
Track without

Internet

The app will continue time tracking and screenshot capture, even with no connectivity to the internet. The data will automatically be uploaded to the cloud next time there is an Internet connection available.