WorkComposer - User Onboarding
We know how confusing it is when your organization implements new software tools. Hence this guide is created to help you figure out quickly and without wasting time.
First, you should know that WorkComposer is a time tracking software that tracks the employee performance while working. It's simple to use, and you will love it. So let's go through the steps.
Step 1. Accept the invitation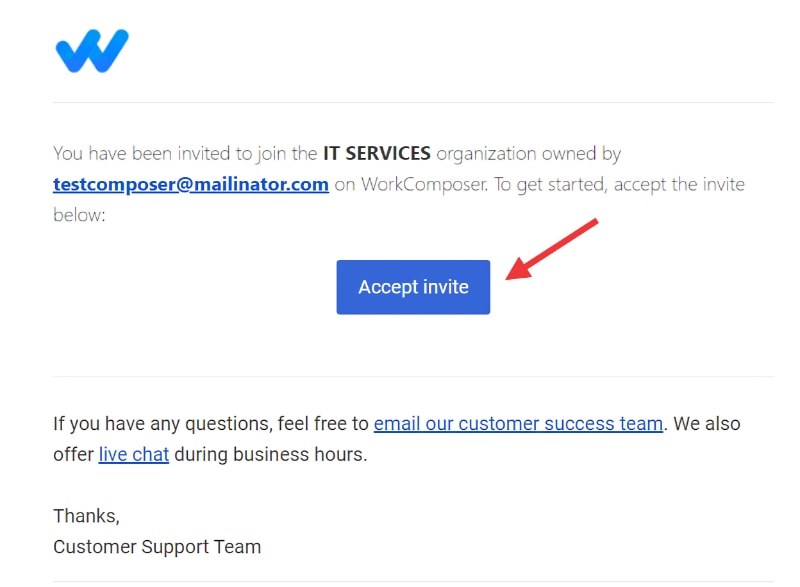 You will receive an invitation email from your organization.
Step 2. Join the organization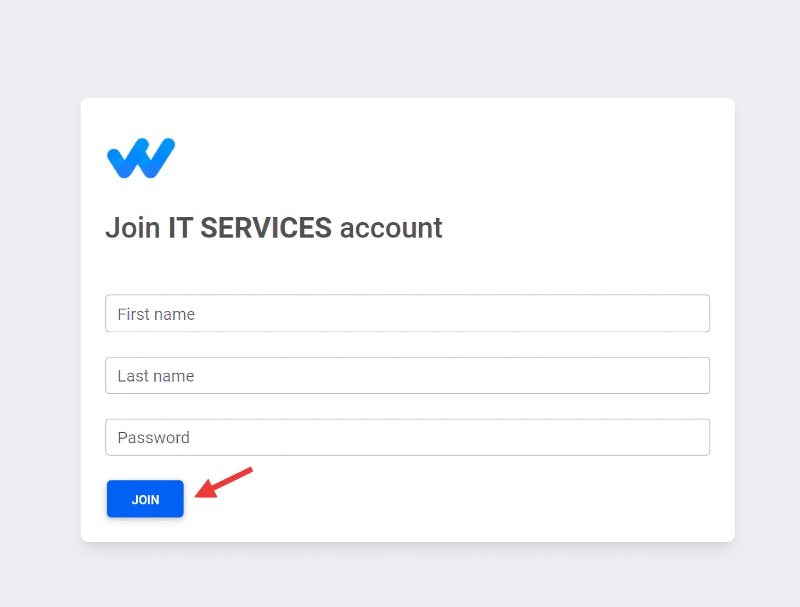 Step 3. Download and install WorkComposer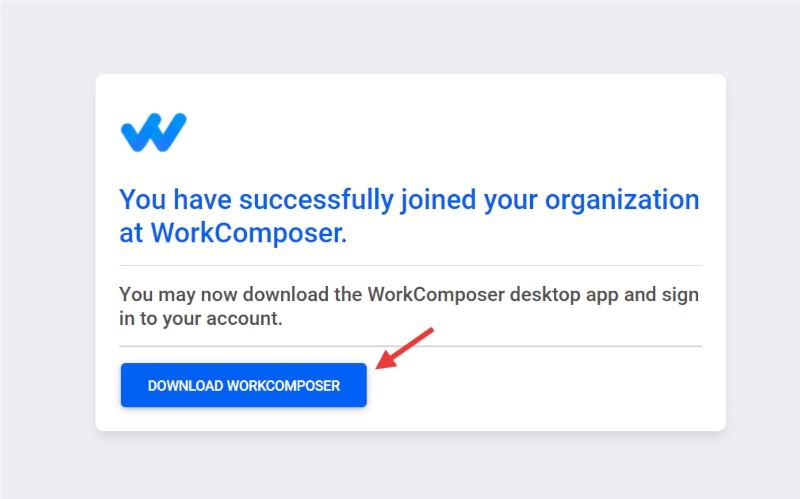 Download WorkComposer desktop application
WorkComposer Desktop App
You should log in to your WorkComposer desktop app to track your time. By default, WorkComposer has the Automatic Mode enabled and starts tracking automatically.
It enters the break automatically when there isn't any activity for a few minutes and resumes tracking automatically when there is any keyboard or mouse activity again.
You don't need to click any button while leaving for a break. Have a quick look at three main sections of the desktop app.
Dashboard
You will see your organization name, timezone, tracking mode, and status on the Dashboard. Also, you would see when your data was last synced to the cloud.
If you have offline tracking data, you will see it on the Dashboard in red letters. The tracking charts will represent your tracking data in the last 30 days.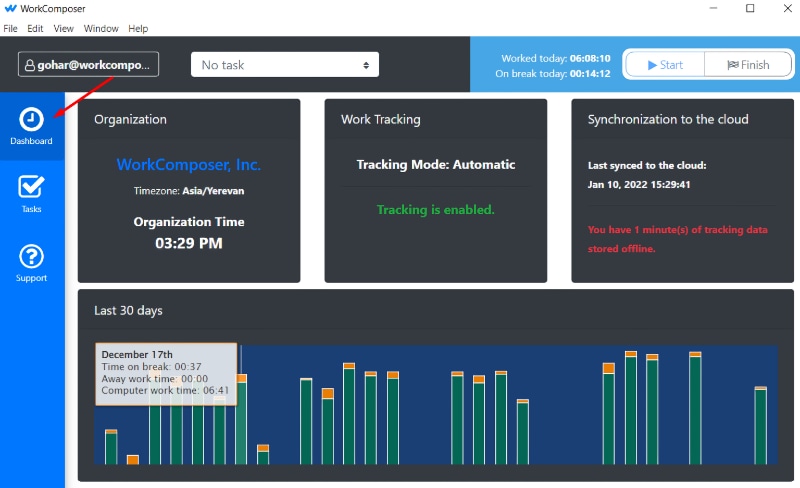 Task Management
In the Tasks section are all the projects you are a member of. Besides, you can create new tasks or edit the existing ones as needed.
If your organization is using the WorkComposer for task management, you would need to click the Start button next to the task to start working on that task.
The current task always appears at the top.
Need help?
You can contact us via live chat or drop us an email if you need any assistance. Our team will be happy to guide you.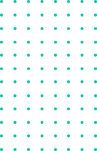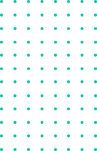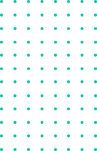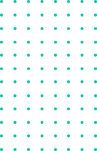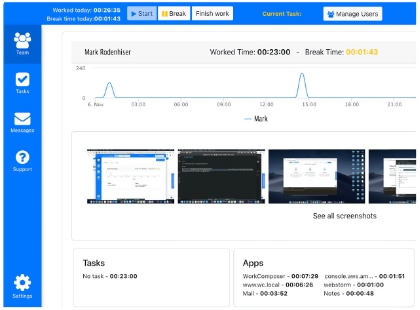 Bullet-Proof
Security
We promise to provide
bullet-proof security to all
our stakeholders.
JOIN WORKCOMPOSER
Let's get you

Started

Have you been oblivious to all this? Don't worry, the
user interface at WorkComposer is purposefully
designed to be obvious. All you need is a
dedication to upgrade and enhance the overall
team competence.
7 days of a free trial.
No credit card is required.
Cancel anytime.
Start a free trial