Features
Automatic Time Tracking in the Background
Note: Remote installation guide for Windows System Administrators available here.
Automatically Start Tracking
In Fusion Mode, WorkComposer starts Tracking as soon as the computer is turned on, and stays on until the computer gets turned off. This mode is particularly useful for office computers where the user is never supposed to use them for personal activity.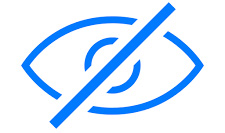 Minimal interaction from the User
WorkComposer is almost not exposed to the user in this mode, and no interaction from the user is required. You can choose to show the small indicator to the user or hide that from your organization settings.
Automatically detect Breaks
Break time tracking is fully automatic with Fusion Mode. When the user leaves the computer unattended or no activity from the user end for some time (configurable), WorkComposer will automatically count it as a Break time. This will give you precise reports on how long the employee has been working in front of the computer and how much time got spent on lunch and coffee breaks.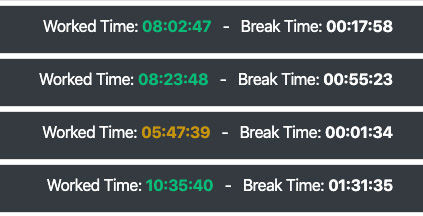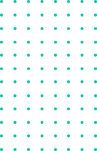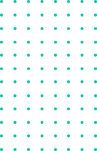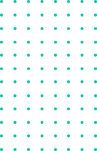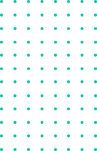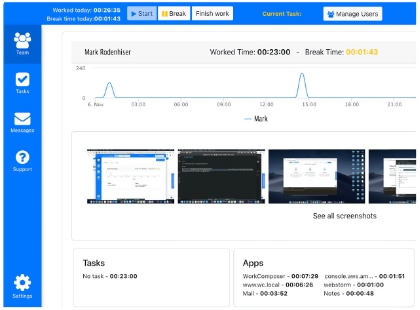 Bullet-Proof
Security
We promise to provide
bullet-proof security to all
our stakeholders.
JOIN WORKCOMPOSER
Let's get you

Started

Have you been oblivious to all this? Don't worry, the
user interface at WorkComposer is purposefully
designed to be obvious. All you need is a
dedication to upgrade and enhance the overall
team competence.
7 days of a free trial.
No credit card is required.
Cancel anytime.
Start a free trial