Categories
What are the possible ways to track Idle time?
A study conducted by Harvard reported that it costs companies billions of dollars for compensation over idle time. So, if you consciously or unconsciously have been a victim of this trap, you better put a full stop to this, once and for all.
To augment your returns and take your business to the next level, you've got to invest your efforts in the tiniest details. This will help you prepare to play a long game without getting trapped in a vicious loop of paying wages for even the inactive hours.
Now is the time to firmly grip your company's rein and harness it as you desire. The leader must never be at the mercy of the employees but take control of the decision being made. In this article, we'll guide you through how you can monitor your team's idle time/inactive time and respond accordingly.
Let's dive right into it!
What is Inactive or Idle Time?
First things first, let us break it down before we jump into the complexities. In layman's terms, idle time is the time when your employee isn't working or is on a short break.
This could either be during working hours or a vacation signed by you. In the latter case, it isn't a concern for the organization, but the company pays for the time an employee works on a specific job in the former. So, paying them for not even contributing to the business in any way culminates in a loss. And this loss accumulates over time, leading to a worse scenario if kept unmonitored or unnoticed for a long time.
The next thing is,
How can we track idle time?
There are more than one ways to go about it. We've already clarified why it's paramount to your business and why you need to track the idle time of your employees. There are plenty of other benefits, and if you're interested in giving them a read, we've a short blog post on this subject on our page. Give it a read.
Coming back to the point, how can you track idle time?
Appoint a Manager
A person is hired solely to keep an eye over the time each employee works. It works for small-scale organizations or companies, but if the unit expands, it is practically impossible to track each employee's time. It costs a lot and isn't efficient. So, we never recommend our audience hang on to it.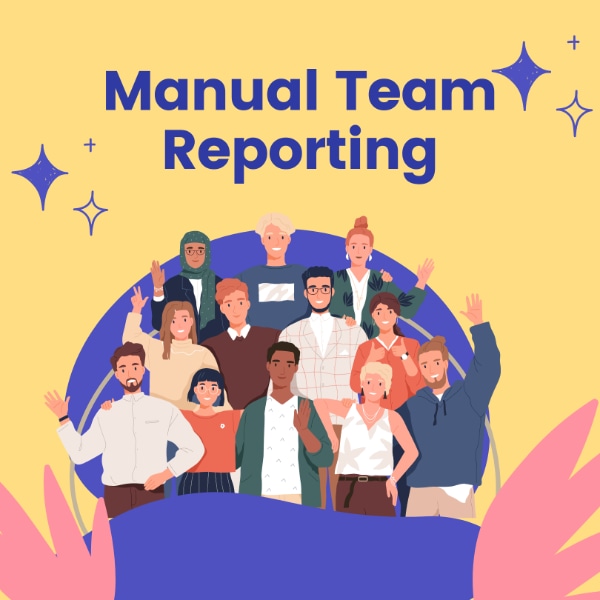 Subscribe to Idle Time Tracking Software
This is a more robust technique to go about the same problem. In this case, you don't have to appoint a third party or pay him to offer surveillance services. You simply communicate with your team and get them an idle time tracking software. Such a program is designed to sense when an employee has stopped working; it records the time and reports the figure to the concerned administration.
This one is more efficient and cost-effective. The chances of error are absolutely zero because it's a computer program that neither lies nor is manipulated for some monetary gains.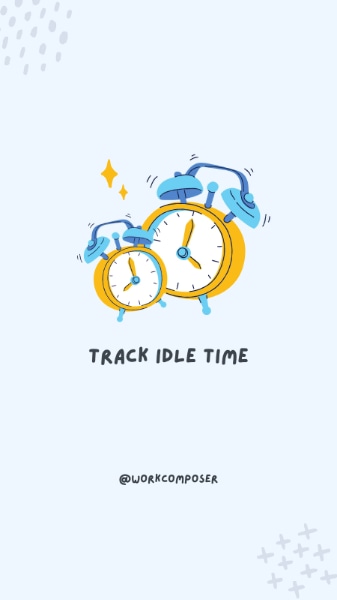 Would you like to give one such software a try for as little as 3 dollars a month? We've one for you! Stick around, and we'll expose you to our recommendation.
Cameras
This, too, is a manual method that many small-scale businesses do employ. You're good to go even if there's nobody explicitly hired to maintain a record of the idle time. The only downside is that it demands you to be around your team at any second of the day. Secondly, it will fail drastically if we try to opt for this route for large-scale companies. The chances of error are always there, which may end up inviting payroll conflicts.
Conclusion
In this article, our take on all the ways around tracking the idle time of your employees is shared. There's no good or bad way to record this pertinent factor. It all comes down to the demands and the budget of the company. Ironically, tracking costs a lot less than the businesses lose otherwise paying for inactive hours. So, opting for an idle time tracking system is never a bad idea.
The most effective one that we deem worthy of your investment is software. It grants you the freedom to hang around and still maintain a record of the hours one worked.
We've been in the industry long enough to share our suggestions over such a tool. The one that we believe is gonna be a game changer for your business is WorkComposer.
Mark our words and let us know how it goes, in the comments section!