Categories
Here's how Project Management is different from operations and 5 reasons why you need to take it seriously
Anyone working in an organisation is bound to hear the words 'Project Management'. Although it seems like a big, daunting word, it is essentially a concept we are all familiar with: planning, organising, leading and controlling a project.
Projects come in all sorts and budgets. Whether it is a multi-billion dollar construction project or simply developing a business strategy, the basics of project management remain true in all cases, small or big. Some of the key characteristics of projects are:
They are always time- bound with a clear deadline.
The progress of projects are concerned with listed goals and certain deliverables.
Project management requires resources whether tangible or intangible.
And the most important point: Projects are unique! Unlike operations, each project is different from the other and there is always a deadline involved. With operations management, it is usually something that goes on indefinitely. For example, a company doesn't install software with a deadline. It is assumed that the software will keep running until it needs to be updated. We hope this example clears the difference between project management and operations management.
Now that we have established the key differences in operations management and project management, let's move on to bigger questions: Why do managers need to master project management?
HERE ARE 5 REASONS, WHY?
1. Organisations seek skilled managers
Well, to put it simply, managers have always had to complete certain projects in their tenure whether big or small. But it was only recently that project management is starting to be regarded as science and more modern approaches have replaced the old rule of thumb.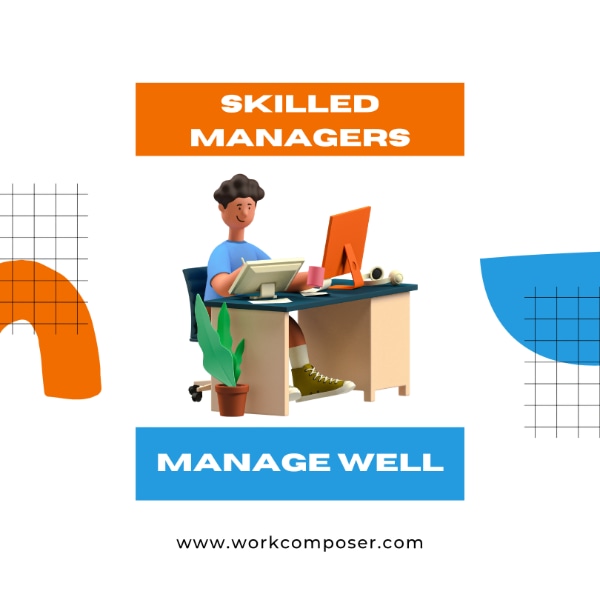 Now, there are hundreds of tools and software that help you run successful projects with research-backed theories to aid the process. Organisations now seek individuals who are well versed in all these modern approaches and have the guts and confidence to take charge. And in today's dynamic world, mastering project management is one sure-shot way of staying ahead in the cut-throat corporate world.
2. Project Management hones soft skills
Whether it is decision making or risk analysis, project management employs a variety of soft skills. Due to the unique and temporary nature of projects, managers have lesser margin when making decisions. Operations managers usually have much more margin and room for error as day-to-day operations are not usually crucial for the company's long term survival (again, no offence to project managers, your jobs are just as important).
3. Project Management skills give confidence
If you are nearing a big, important project with long term repercussions, it is always a good idea to brush up your project management skills with some coaching. You don't have to spend big bucks organising training workshops or anything, there are plenty of tips and pointers on the internet.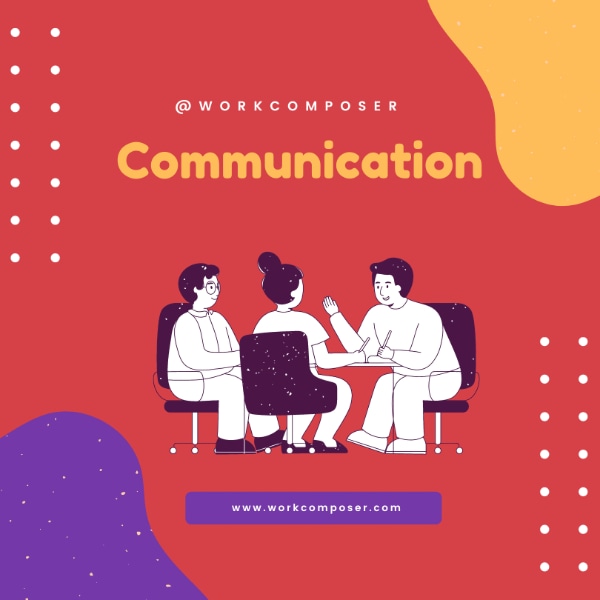 4. Saves time and resources
Other than giving you a clear focus and direction, the skill of project management saves you both time and resources (tangible and intangible). Experts report that incompetent projects management can lead to 50% of failed projects. And we are sure that's not something that will give you a promotion.
Therefore, careful project management is the heart of every successful project. And the good news is, there are a lot of useful tools in the market that help you in this job. WorkComposer, for example, is a great tool that helps you monitor your teams remotely. It not only helps you assign tasks and deadlines, the working hours, but also allows you to have more control in this post-pandemic era.
5. Deals with potential risk factors
Like all management sectors, planning, forecasting and identifying risks is an important aspect of project management. When you draw detailed plans of execution, it allows you to address any problems and risks that may cause you future troubles. For example, any construction project is affected by adverse weather conditions. Therefore, project managers need to address this problem beforehand and set realistic deadlines before the project starts. Another risk in a construction project is incompetent contractors. This can be solved by binding your contractor with daily goals that are both realistic and achievable.
Identifying and addressing these risks helps your projects run more smoothly and give you a higher chance of achieving your end goal.
Conclusion
To wrap up, operations and project management are both crucial skills for managers. Effective project management is crucial in today's world, from saving resources to providing clear direction. In my opinion, online tools are one of the best ways to help you in this process. Tools such as WorkComposer allow you to manage and execute your projects more efficiently and the monthly cost is less than a sweet bar!
Click the link to find out more about it!