Categories
How to Become a Professional HR Manager?
Do you want to become a professional human resource manager? Many organizations rely on human resources professionals (HRs) to recruit, retain, and engage employees as technology advances and the workforce changes. A human resources manager can be a great way to start your career if you dream of being an HR leader.
Managers of human resources recruit, interview, and hire new employees. They provide strategic planning consultation to company executives. Those hardworking, empathetic, and capable of leading others are well suited for human resource management positions.
A successful career as a human resource manager requires dedication and planning. Organizations need to find candidates with experience and education who can fill these high-priority positions. Check out this article to learn how to become a professional human resources manager.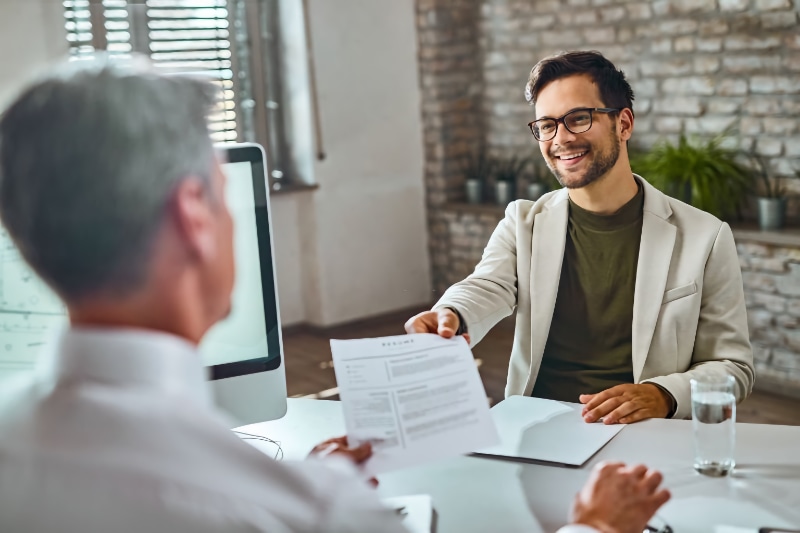 What is a Human Resource Manager?
HR managers (HRMs) are high-level leaders in the HR department. HR managers face more daily responsibilities than other HR employees. Human resource managers are responsible for what? As well as managing other HR department members, it will be your responsibility to implement new HR policies and techniques and communicate with organizational leaders consistently.
Human resources managers typically perform the following duties:
Plan, implement, and evaluate human resources policies and programs for the organization
Resolve grievances and demands of employees
Recruit and select candidates
Establish and manage new employees and ongoing training programs
Create a job advertisement in collaboration with other departments to attract suitable candidates
Ensure that compensation packages meet market standards and are fair for organizational leaders
Provide employees with information on how to redeem employee benefits and implement employee benefit programs
Ensure compliance with all labor laws and safety standards
Ensure that the work environment is open and positive
Investigation, disciplinary, and termination procedures at work
Develop junior HR professionals by leading and training them
Steps to Become a Professional HR Manager
Now, let's go over the top-notch steps to becoming a professional HR manager:
Get Your Undergraduate Degree
Human resource management positions usually require a bachelor's degree. Those who wish to enter this field can complete a degree program in an area related to it, such as marketing or business management. However, specializing in human resources management would be the best course of action.
As part of the program, you will also study topics related to management, training, and recruitment of employees. Lastly, you will learn the basics of compensation, benefits, and payroll. You may also cover:
Financial Accounting
Business Law and Ethics
Business and Economic Statistics
Micro and Macroeconomics
Marketing
Employee Training and Development
Staffing and Employment Law
Compensation and Performance Management
Getting a degree in HRM is the best way to start your business career quickly. You must have the necessary knowledge and skills to become a professional HR manager.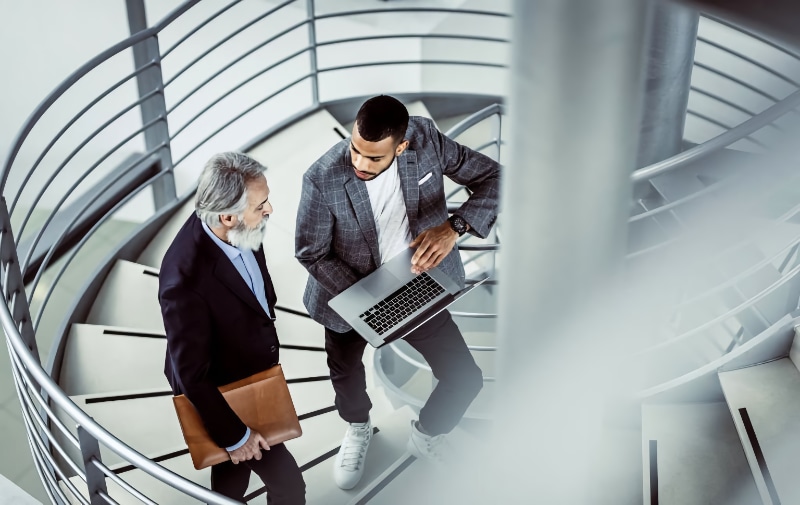 Gain Experience in this Field Through Internship
You can also prepare for your HR career through internships. After graduation, getting in-field experience will help you gain valuable contacts and qualifications for the corporate world. You can also learn valuable skills in internships that supplement your classroom work, including conflict resolution, interpersonal communication, and professionalism.
Furthermore, an entry-level position in a company specializing in human resources will give you a more comprehensive insight into HR's role and allow you to explore the different functions involved. HR's major responsibilities include:
Interviewing, screening, and reference-checking candidates
Providing training to employees
Employee relations management
Responsible for overseeing their teams' compensation and benefits
Processing confidential information regularly
Establish relationships with colleagues and seek a mentor early in your internship.
Get Certified
Acquiring a human resource management certification is not mandatory but allows you to demonstrate your expertise in a particular field. When working as an HR manager, certificates are often beneficial because they help you create an environment where you can learn and grow deeper and broader. There are two common certifications in human resources:
Professional in Human Resources (PHR)
Senior Professional in Human Resources (SPHR)
Obtaining your PHR requires a bachelor's degree and two years of work experience or a master's degree coupled with a year of experience. Depending on your education, you will need four to five years' experience to earn an SPHR certification.
Complete Training
After securing employment, your next step will be training to become a successful HR professional. HR managers undergo detailed training procedures covering many aspects of their jobs because they oversee employee training across all departments, including:
A legal briefing gives to HR managers regarding legal issues relevant to their roles. This information can all be found in legal cases, anti-discrimination policies, insurance policies, and employee privacy.
In HR, you will learn disciplinary actions, performance measurements, leadership responsibilities, and the ins and outs of managing employees.
With the development of technology, human resources have become a more tech-heavy field in recent years. HR managers need to be familiar with the software their employers use.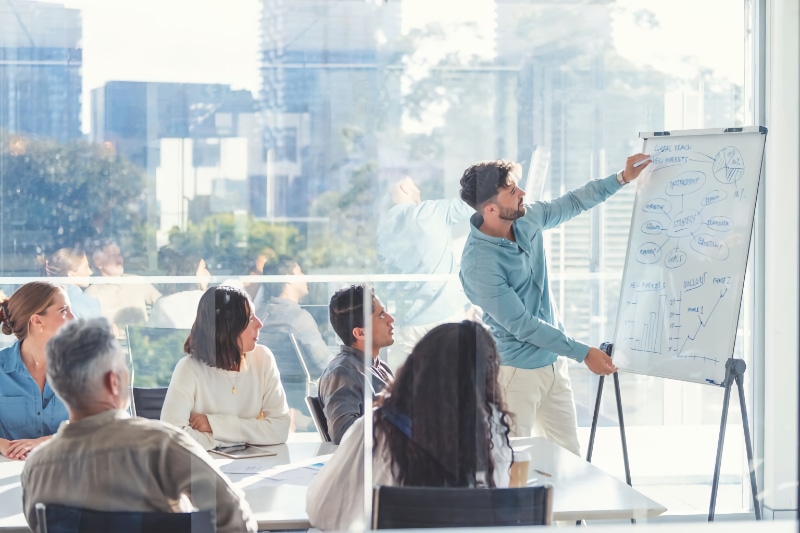 Apply for Jobs
Becoming a professional HR manager requires extensive work experience, like an HR specialist. After qualifying for an HR manager position, start submitting the applications to get hands-on experience. Internships are the best to polish your Hr skills and network with people in the HR department.
Conclusion
In the above guide, you read the top steps to becoming a professional HR manager. If you want to become an HR manager, getting a bachelor's degree, any certification, and gaining experience through internships is essential, as these steps will empower you to reach your goal.