Categories
6 Step Strategy to Track Remote Employee Hours
Have you ever paid an employee for binge-watching Netflix or any other TV show? Most probably not! Because you pay for the value, they create for your business. This is too silly even to be visualized, right?
But sadly, this lately has morphed into a reality in this Post-pandemic world. Work from Home (WFH) culture is transforming how businesses worldwide operate and one of the worst disadvantages of it is that you lose control over your team. You've no idea if the salary you're paying is actually being justified or commensurate with their efforts.
This brings us to our solution, where we've broken it down in this article and shared a step-by-step strategy to track remote employee hours with the easiest of practices. I'll encourage you to read it until the end because even one missed step may distort the entire picture.
Let's dive in!
Clear Communication
Unless the employees know what you demand or expect them to be good at, there's no way for them to earn your respect. Let them know what you value and the stuff that you deem not much worthy of your stature and time.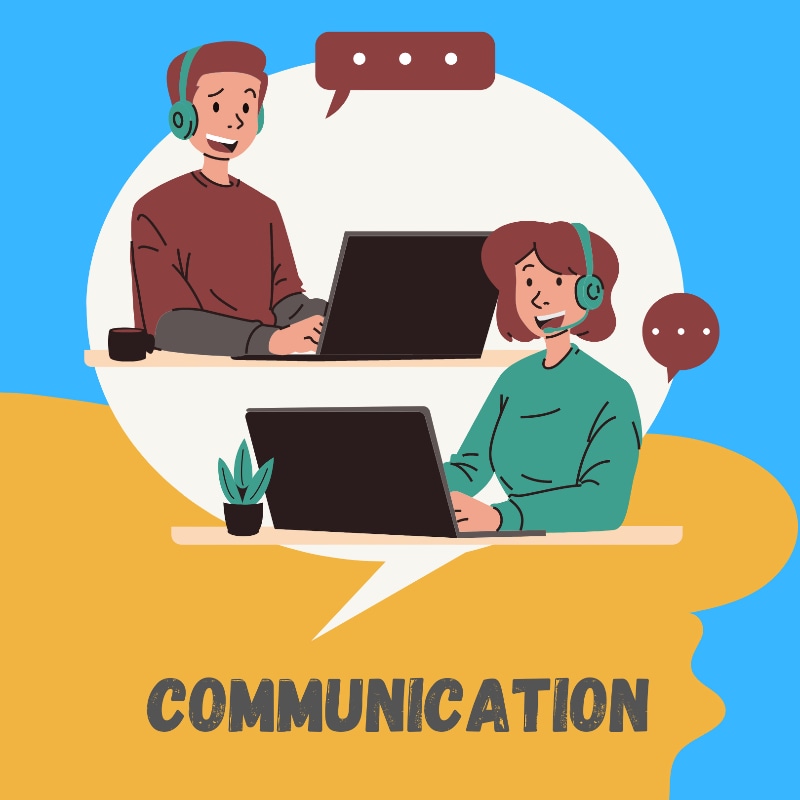 If discipline and commitment are your top priorities, let your team know about them. And hold them accountable if they fail to meet your standards. In the same way, if it's time - they must be cognizant of it in order to work on it and improve. Clear communication solves half of the problems in any business or startup. So, this is your first step to winning the game. Once it's done, pat yourself on the back because you're halfway ahead of anyone yet thinking about creating a difference.
Issue Deadlines
Deadlines must never stop, and you as a leader must make the most of their time. For similar assignments, allocate the same duration as on-site. This way, you'll compel them to complete a task in the same interval they previously used to do.
This is a clear subconscious message that you're not going to compromise on the time standards, even in a remote setting.
Compare Progress Reports
You never progress unless you know where you actually started from. If the culture is stagnant overall, it will badly affect your company in the future because the graphs either rise or succumb to downfall. There's nothing called "constant" in business culture.
To track if the time is spent productively from a remote position, compare the metrics with the previous years' records. And analyze if you've grown or fallen for the "constant" myth.
Moreover, you may run an inquiry and demand your employees to report to you frequently over the progress. Listen to their stories and ask what actually made them delay or procrastinate if it did. This practice will hold them accountable and make them stay committed to the time.
Manual Tracking
Ask your employees to write the hours they've worked manually. Yes! There's a high probability linked with it that your employee may just make it up and try a scam. Even if one percent of an organization does this, it still is a burden to you and your company.
This may work in one condition. It's when you believe in each member under you with all your heart and soul. If that's the case, go for it - there's no need to even think of another option. But if not, you definitely need to hop on to other ways.
Send Reminders
This is a non-conventional technique that, for many, has worked. You may hire a person solely to keep track of the remote employees. His duty would be nothing but to send an hourly text to each of the employees and note down the progress over the Gantt Chart.
For employees, this might be irritating. And it's relatively more demanding and exhausting, so we don't suggest that.
There must be an alternative to that, an automated one, right?
Tracking Tool
This is one of the most effective ways to track remote employee hours. Many companies are opting for this option to track hours and monitor their employee's progress. Initially, such tools received a cold attitude from the employees. But over time, the majority has realized that this is going to be the way for the future, and it's meant to stay for long.
There's nothing as such you're supposed to do. You simply need to ask your team to install a tracking tool on their PCs and connect them with yours. The software does the job itself, it's an automated tool that tracks the hours an employee worked. And even the breaks are noted down, so you're exposed to both sides of the picture.
Print a weekly or biweekly report to compensate for the working hours.
Have you already bought one? If not, we've a recommendation for you - there's one called WorkComposer. It's cheap, effective, and comes with an easy-to-use interface. A month of it costs less than a chocolate bar. You must try it once!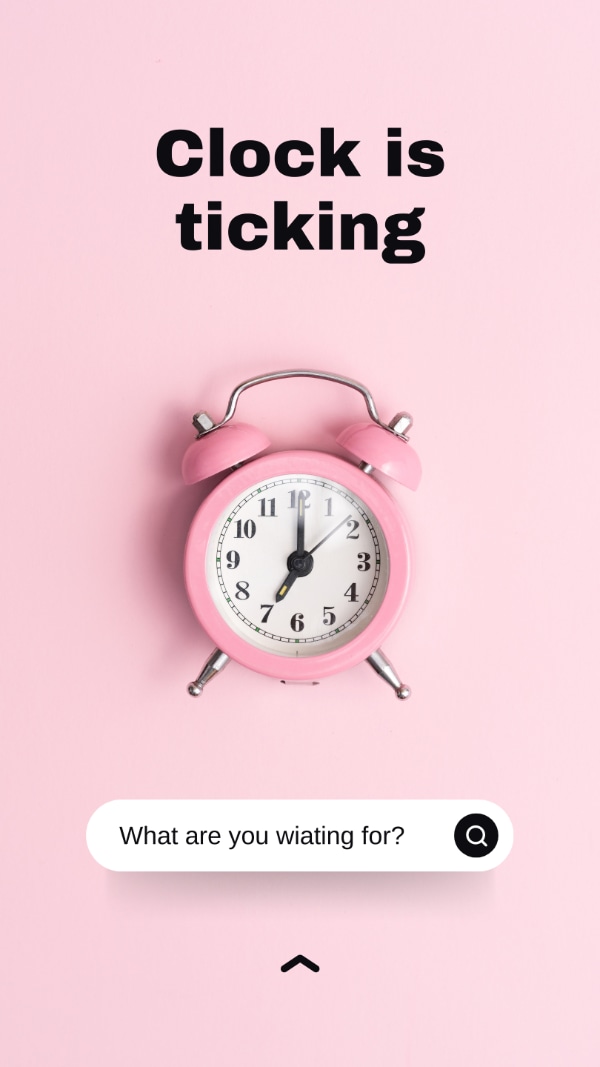 Conclusion
In a nutshell, time tracking software is the best when it comes to tracking remote employee hours. These tools give you an insight into multiple other metrics that may help you optimize the workflow and take this to another level.
Have you used any in the past? Let us know how you prefer to track employee hours, especially in a remote scenario.