Categories
What is Time Sheet Software? How is it Used for Project Planning?
Timesheets record how much time an employee spends on tasks. Human resources, accounting, and management use timesheets for payroll to record employee hours and pay them based on their hours worked. Time cards and time clocks are the most common associations.
Keeping track of time and keeping projects on track is one of the essential tasks in project management. A timesheet can also be a management tool for tracking expenses, planning capacity, and estimating team availability.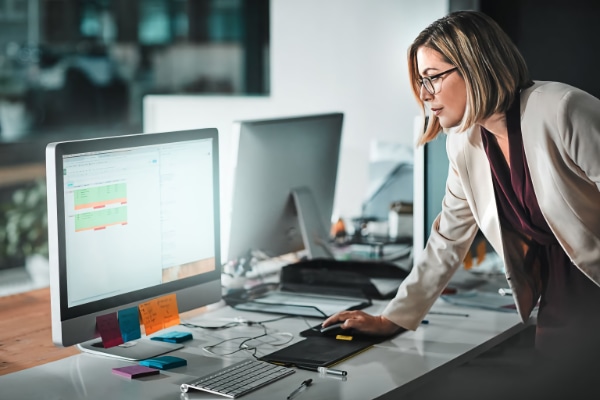 What Exactly is Time Sheet Software?
During a particular period, timesheet software allows employees to track and record their time working on tasks and projects. Because it consists of all information about your business's time use, it's also called 'the budget of time management.
Generally, timesheet software is divided into simple apps that track time and comprehensive tools that manage projects and tasks like Work Composer. Depending on your business needs, you can select them. Are there any benefits to using timesheet software? There is no doubt about it! Check it out:
Your timesheets can assist you in keeping track of your tasks and reducing time wastage.
Your clients' bills are more accurate when you use them.
Using this tool, you can determine how effective and productive your employees are.
Enables you to keep track of the situation and prevent any delays.
Helps you in future decision-making.
Without a doubt, timesheets are an excellent tool for your company.
Timesheet features for the modern workspace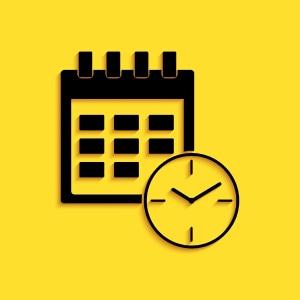 It is possible to eliminate many admin tasks with the right timesheet software. To tackle time management issues more effectively, look for solutions that offer the following features.
Intuitive and easy to use
You can allocate more time to critical tasks with electronic timesheets because they are easy to use. Pre-populating time entries with timers, rules, and structures with customizable and adaptable timesheets are possible. The flexibility and simplicity of mobile access and native apps are vital features of many solutions.
Insight and real-time visibility
Managers need to distinguish between billable and non-billable time entries. Based on the insight, they can determine whether they can meet business targets. In addition to tracking, this feature allows employees to see if their time is being spent productively.
Remote organization and management
The timesheet software should allow users to group employees by team or location because many teams work remotely. Organizing time data this way makes it easier to manage efforts and projects.
Benefits of Timesheet Software
Reduce time wastage
Timesheets help you identify where labor is being wasted. They help you identify tasks that are taking longer than necessary and assist you in making decisions about how to optimize them.
Bill accurately
It is easier to bill accurately if you use timesheets. You can use them to assure your clients that their money isn't wasted on inefficient projects. Your clients no longer need to check their projects' status regularly with timesheets. They can see how much time you dedicate to them and how accurately you bill.
Automate your billing
For billing clients who use billable hours, organizations use timesheets. Your billing and invoicing costs can be reduced by automating these processes. In addition to increasing revenue, automated billing can also reduce costs.
Improve Project management
Project management tools such as timesheets are surprisingly necessary for the following ways:
By tracking time on a project, they assist in determining if a person is qualified for a new project, role, or job based on performance
You may identify someone's expertise in a particular area by looking at how they use their time, and then you can use them in the portions of a project that best fit them.
They assist in identifying places where a worker uses more time than allotted and requires further instruction.
They help assess the project's general effectiveness.
They make it simple to divide the workload among the group members by assisting in determining the availability of the workers allocated to a project.
They allow project managers to keep track of development and foresee delays.
They help project managers make cost estimates and compare those estimates to the actual project costs as the project is being carried out.
Save money for your company
It's easy to keep track of your employees' timesheets. To track the efficiency of workers, they compare how much time is spent on each task with how much output is produced. Your company can save money by spotting underperforming employees through timesheets. Your company can save a lot of money by using timesheets to determine who is productive and who is not.
Ready to choose your timesheet software?
Online timesheet software such as Work Composer provides many benefits compared to older timesheet tools and processes. A timesheet software will help you build productivity habits, organize and improve accuracy, streamline approval workflows, and comply with legal requirements.